Experience nothing like this
Location & Hours
31 Station Dr, Princeton Junction, NJ 08550
Located right next to New Jersey's second-busiest train station, our easily-accessible location is the perfect choice. Whether you're looking for a quick bite or the next celebration, we'll be there for you!
Hours
We take the last orders 30 minutes prior to closing
Only excellence
Hear from guests like you
Mark Burton
"Good food, really clear gluten free options and very friendly staff"
via Google Reviews
Henry Z
"My girlfriend and I come here often. The portions, food, and atmosphere are great, we always get at least 1 appetizer and 2 main dishes. I recommend the crispy chicken katsu or beef drunken noodles."
via Google Reviews
Liam
"Friendly staff. The food came quickly and we were shocked at how amazing it was. We got the Bulgulgi rice bowl and lemon sorbet. We will be coming back regularly!"
via Google Reviews
Contessa Nowacki
"I recommend this place to anyone who loves good food and a nice atmosphere."
via Google Reviews
Heather Brooke-Ryan
"Delicious food and the service was fantastic! We can't wait to eat here again!"
via Google Reviews
RGSOUNDF
"We can't recommend the Asian Bistro high enough and will order again soon."
via Google Reviews
Anna Loving
"This is one of the cleanest restaurants I've ever been to!"
via Google Reviews
Olga Andrizhievskaya
"Service is very good, they listen, they modify the dishes if you ask."
via Google Reviews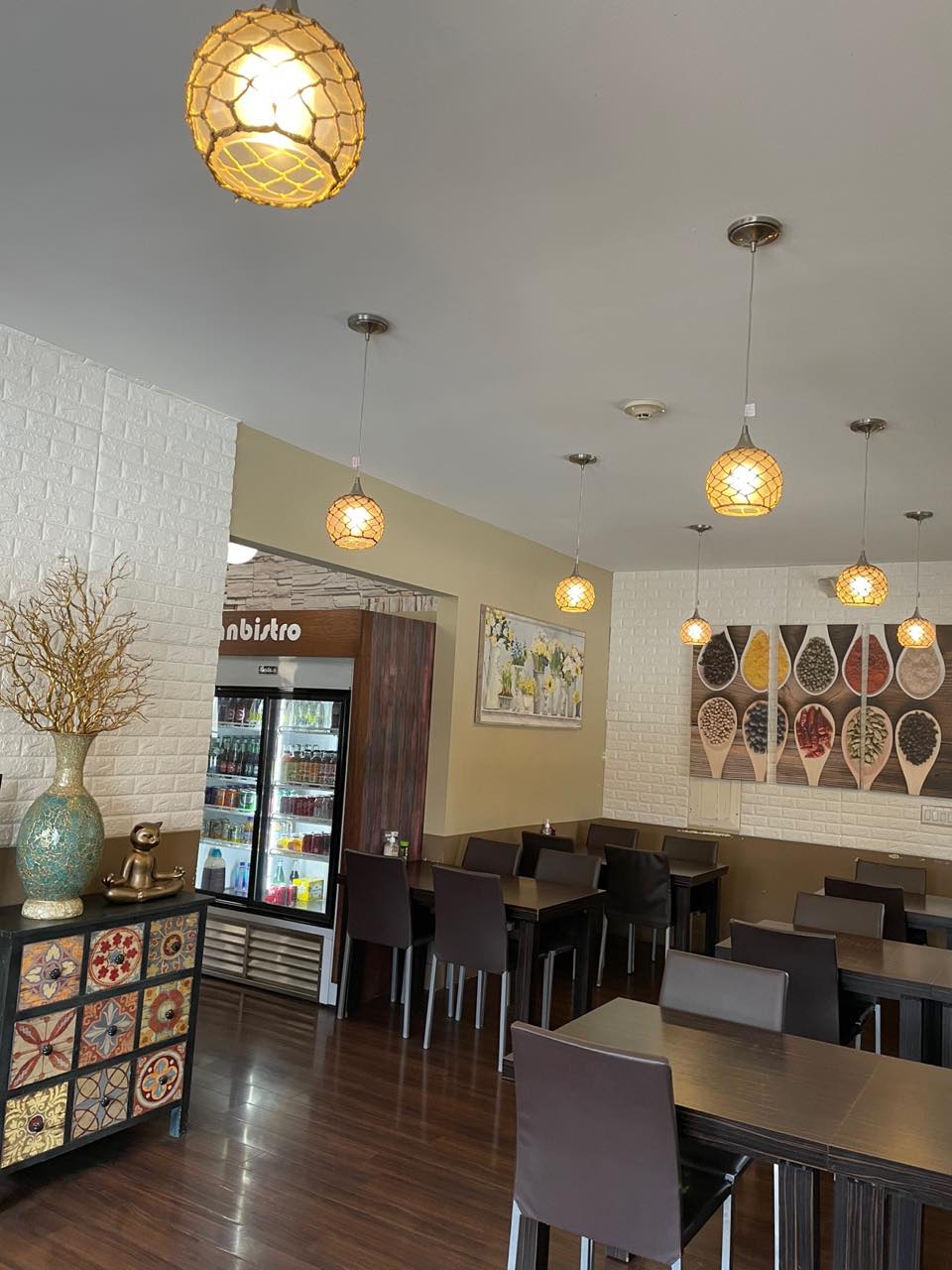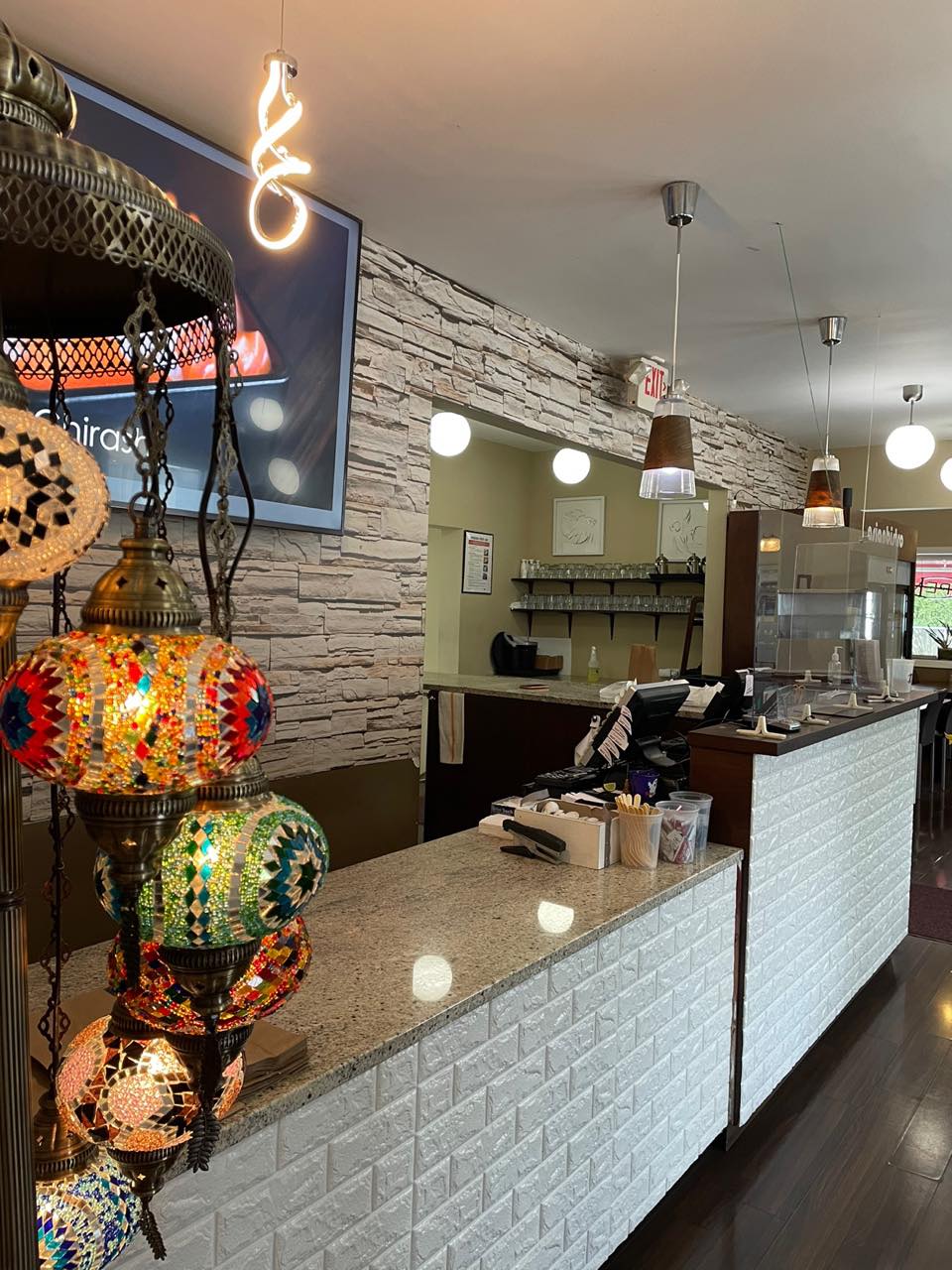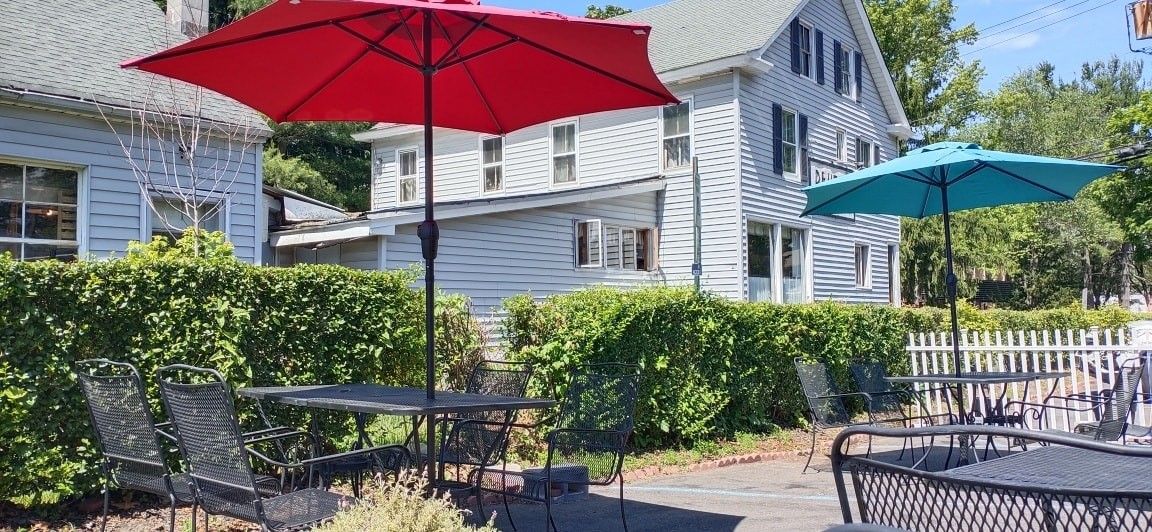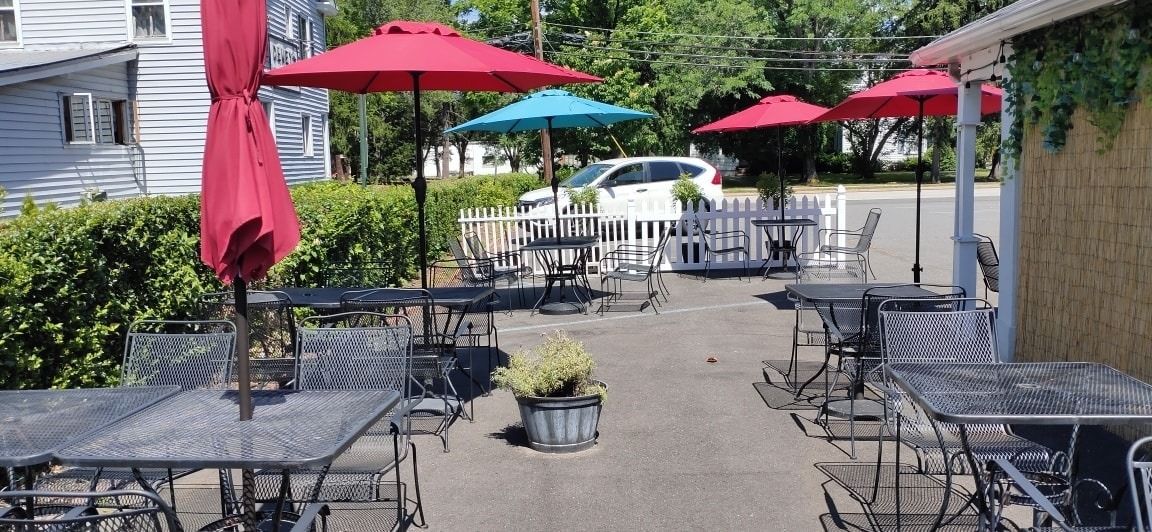 Take a look around
Asian-fusion cuisine is dished out counter-service-style at this casual BYOB spot with free WiFi.
Like Family
Any special requests? Just let us know!
At Your Convenience
Delivery, pick up, and dine-in all available.
Easily Accessible
Minutes away from the train station & shopping centers, Asian Bistro is the perfect next stop.
Any event
Whether it be catering, a party, or just a quick meal, just let us know, and we'll take care of the rest!